Looking for

Mobile App Development Services?

RCS is your collaborative partner in

Mobile App development.
Perhaps you run a business that can benefit by bringing a mobile application to market. Or maybe you have a new idea that you think could be a profitable one.
Race Computer Services has the capability develop both mobile applications as well as web apps for all types of platforms. We can offer you app development, including native iOS development, Windows Phone app development, Android development, HTML5 mobile applications as well as computer, web browser and server applications. We also engineer server-side components needed to power your apps. We pride ourselves much on working closely with our clients and are positioned uniquely to eliminate the communication gap.
Different Application Development Projects we can accomplish:
iOS Apps:
Race Computer Services has the capacity to develop excellent custom iOS Apps. Our professional team has extensive experience with
Cocoa Touch
XCode
Objective-C
And more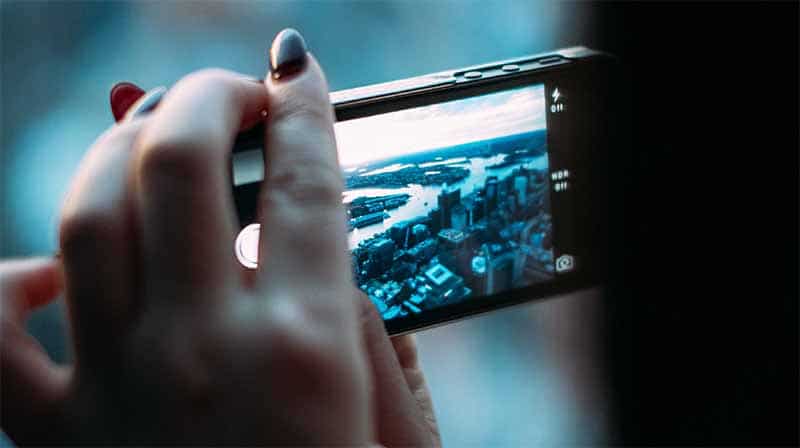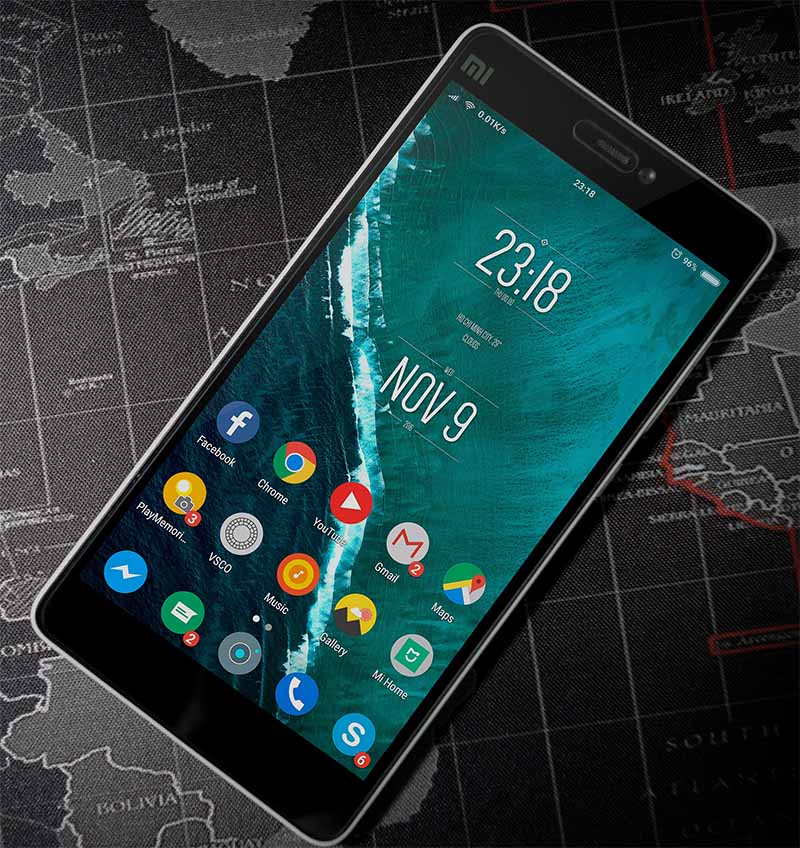 Android Apps:
We also provide Android based application development. Our team has diverse and extensive backgrounds in android. Our team also has the capability to develop multi-platform applications that operate similarly on android as they do on iOS.
Business Applications:
Not all apps run on phones. We can design client/ server applications or sometimes modify your current business application. Here are some things this might be able to accomplish:
Take your executable business application from the Server to the cloud.
Run your existing application from a browser for ease of use
Creating Website-run applications which can enhance User Interaction for SEO value
Optimizing your business application from a cyber-security point of view
Promotional Apps:
Our Android apps and iOS apps are always well designed. Larger companies also rely on our apps and come to our company for assistance in building unique Android & iOS apps in order to market their brands. These apps are an extremely cost-effective part of a more massive advertising campaign which integrates into the Search Engine Optimization (SEO) process.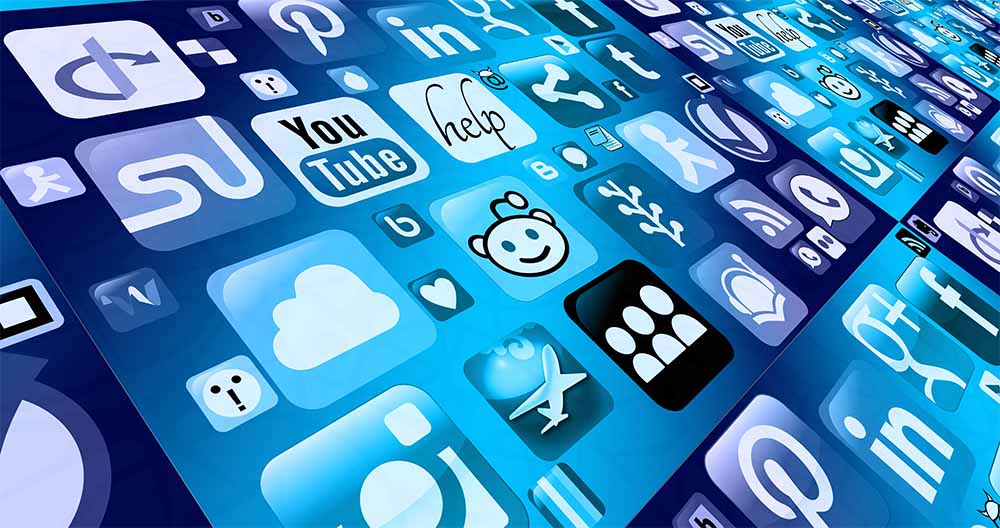 Location Based Apps:
Everything online is user-oriented. Mobile users do not want to read, type, or even choose from a list. We can integrate technology mashed up with every kind of data source, such as:
Yelp!
UrbanSpoon
OpenTable
Rezbook restaurant reservation
park and trail information
Directions
Weather
nearby friends
And many more…
Why Choose Race?
Race Computer Services LLC is a Marketing Based Computer Services company with expertise across many platforms. Since the CEO of our Company is an SEO expert, you will have expert consultation on the Search Engine aspect for your mobile application development at no additional charge. This allows us to provide unique value throughout the duration of our client projects.
Contact us using the easiest method for you:
Sidebar Form Submission

(973)343-5479

onsite@newjerseyitsupport.racecs.com